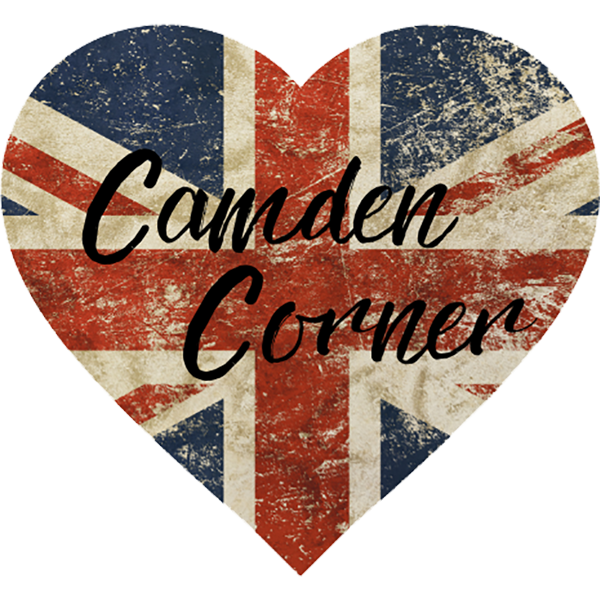 CAMDEN CORNER
Quintessential English gifts, cards and treats for the whole family!
MAËVA JACOB
Silver and jewellery design. Modern and trendy.
Quality jewellery at the best price.

MEMORIES OF MARBELLA
Want to surprise someone, and be remembered for life?
Give the gift of the most traditional dish of Spain made from natural ingredients – and preserved in personalised tins.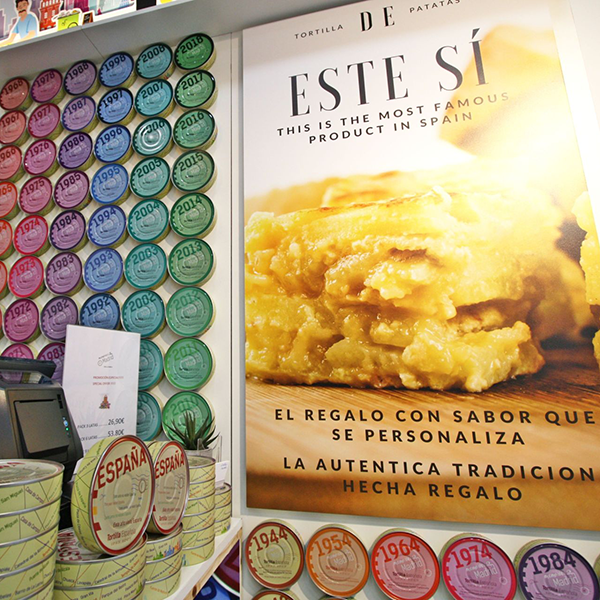 starlite universe
Starlite Universe is the first experiential retail that combines brands designed by celebrities from the world of film, fashion and music with an amazing development of its own brand.
Our most international actor Antonio Banderas, the Argentine model and businesswoman Valeria Mazza, the Spanish singer Alejandro Sanz and Starlite Universe have conceived collections that reflect their magnetic personality through surprising designs.
Different styles for all tastes. More sophisticated, elegant, sporty or rocker designs. Exclusive collections from the hand and personal design of international celebrities that will allow you to take a piece of their magic.
MOTEK
Motek has been a popular fashion store in Puerto Banus for over 15 years.
Famous for party clothes, Motek manufactures their own designs to suit the latest fashion styles and trends.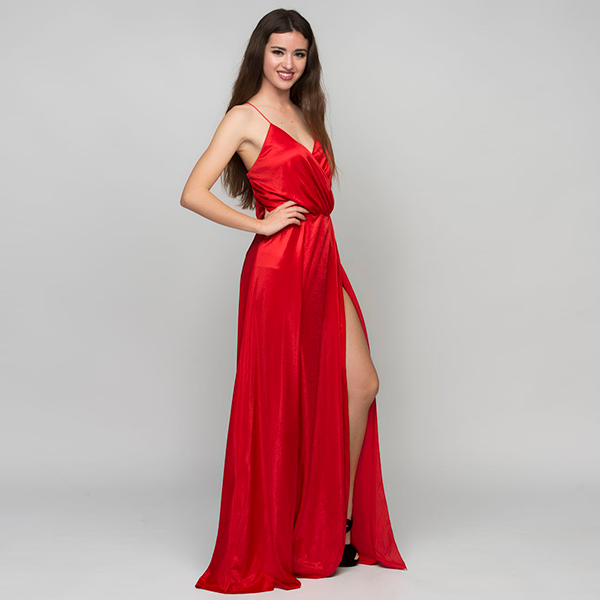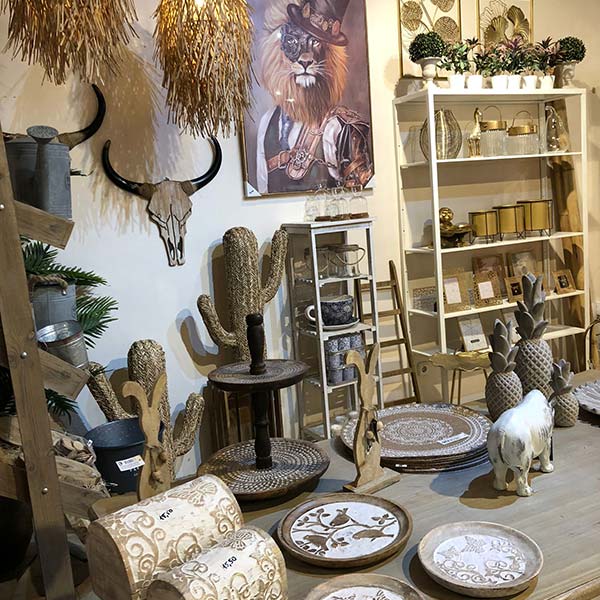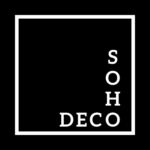 soho deco
Home is where the heart is – So make yours feel warm and welcoming with items from SOHO Deco.
Accessories and decorations give you a chance to create a truly personal home, by adding the finishing touches that suits your style and personality. SOHO Deco has all the elements for you to create your dream home that reflects your inner creative style.
CRIS&KIM TRAVEL DESIGNERS
An agency that designs tailor-made, personalised, unique and exclusive trips. An agency that will take you to the most spectacular places in the world by the hand of local people, so that you live an authentic and unforgettable experience. 
Nowadays, you have to know how to travel and be advised by the best, since the world has changed in a few months as has our way of traveling